Concepts become reality: we give life to your imagination
Skilled and artful prototypers take a drawing and craft it into a real-life, real-size prototype.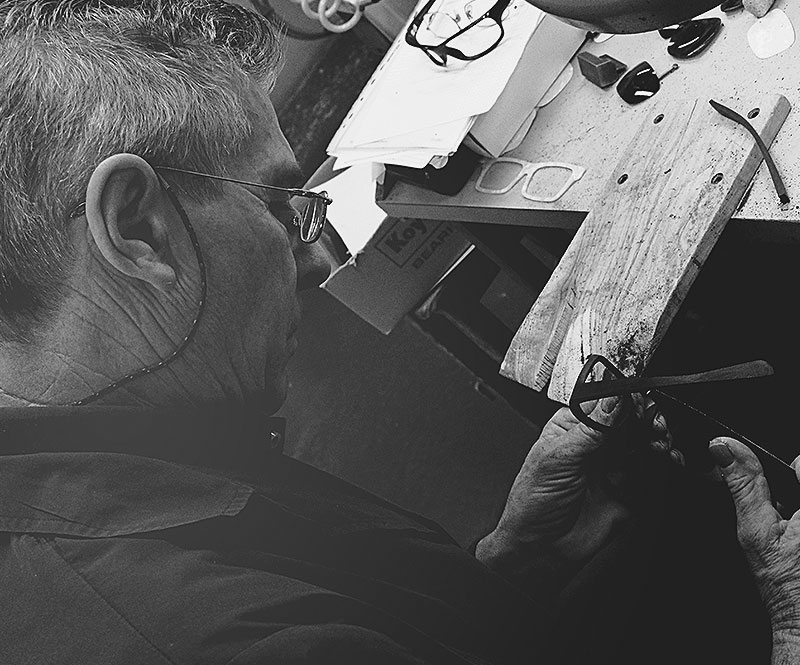 They start with a block of acetate and sculpt out the prototype using steel precision files and chisels.
The final piece is carefully smoothed out by removing extra material with sand paper.