Tradition – Precision – Know-How
Luxury Market, High-Quality Sports, Fashion Eyewear, Lifestyle Eyewear, Optical Eyewear
Sunglasses and Optical Frames Custom and Open Molds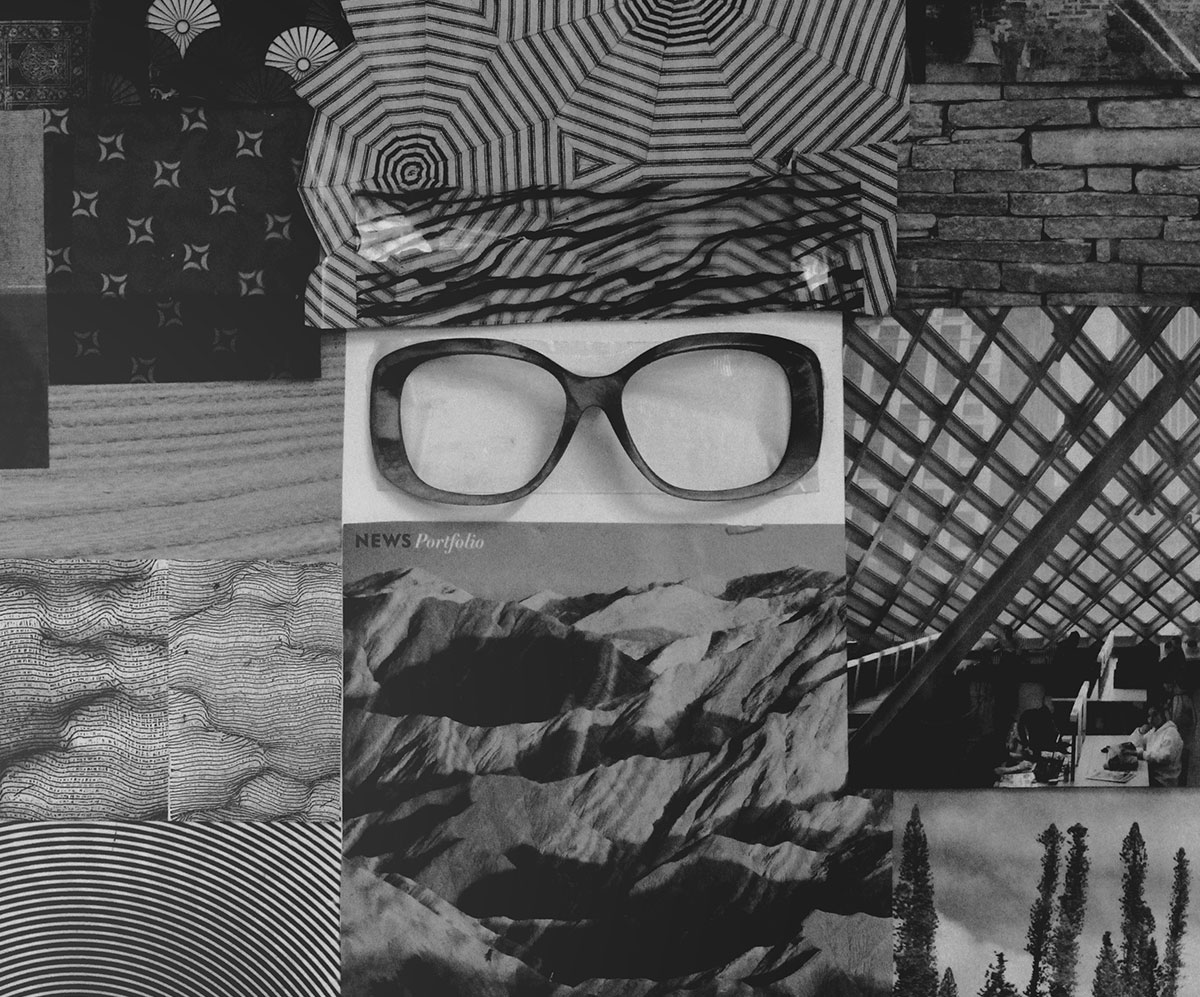 FROM
FAMILY BUSINESS

TO GLOBAL PROVIDER
It all started in the 1960s with a small family optical workshop, fueled by a passion for high-quality, innovative eyewear and the entrepreneurial spirit of Maria Negri and her beloved husband, Carmine Milone. At first, it was all about mounting lenses into frames for a large Italian manufacturer. Less than a decade later, the factory was already buzzing with many more manufacturing processes and in the late 70's and early 80's Carmine became the first eyewear factory owner to investigate and bring to the optical market the now well-known revolutionary nylon material, Grilamid TR90.
This innovation was a critical step that spearheaded Mirage from a small family business into a global provider of high-quality eyewear, using this lightweight and incredibly resistant Swiss material. From then on, Mirage has captured the attention of numerous renowned brands worldwide and its quality products became a benchmark for the market.
Today, the company is run by the 2nd Milone generation, Monica, Matteo and Cristiano, while the 3rd generation, starting with Jessica, is already being groomed into leadership positions. Possibly exceeding their parents expectations (or not!), the 3 siblings have taken their parents company to new heights, becoming a leader in manufacturing and quality for sunglasses and optical frames. Mirage prides itself on its long-term projects and investments such as new technologies, equipment, materials and a strong emphasis on eco-friendly products, as well as on the caring and family-like culture that defines the company's workforce.
Mirage products bring Italian craftsmanship and tradition to far-flung corners of the world. Whether it's sunglasses or optical frames, Mirage products are sought after by renowned American, European and Australian brands.Mirage design and engineering team is frequently recognized and appreciated for its creation of both open and custom molds.
Click on read more to see more about us.
CRISTINA
CFO
Cristina brings to Mirage a vast knowledge and experience in accounting and banking industry, ensuring that the company is managed very soundly financially. She is the key person overseeing the financial aspect of our international business. With a big passion for golf, Cristina performs brilliantly inside and outside the green field.
GIULIA
SHIPPING DEPARTMENT MANAGER
Giulia brings to Mirage more than 30 years of experience in logistics. She has been part of the Mirage team since 2007, and she is ensures that each shipment meets all necessary requirements. Giulia is very active, enjoying many activities such as cooking, swimming and travelling.