LASER & PRINTING
RUBER & METAL
Small details make an impactful difference
A beam of light can add an attractive touch to the product design. Whether we follow your lead or lead your way, it's up to you!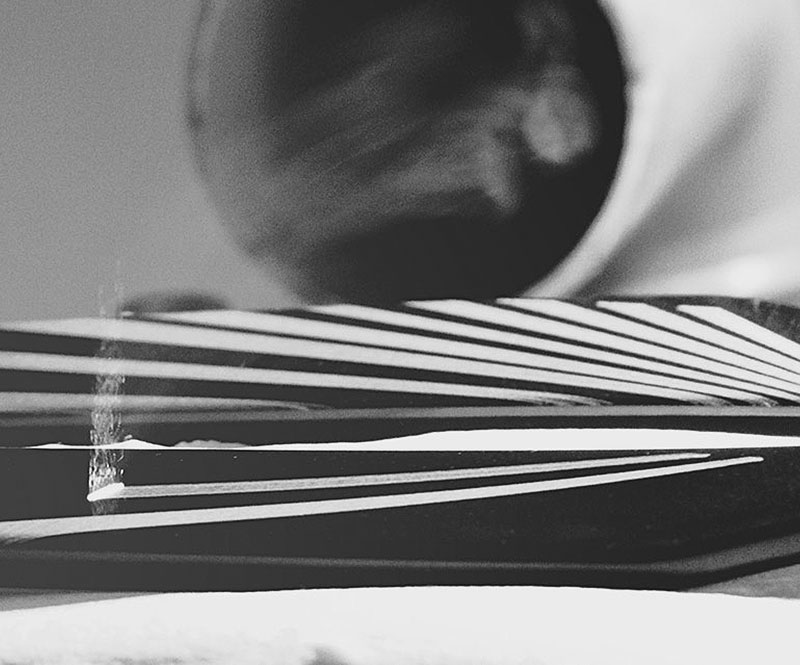 There is a myriad of possibilities to make your eyewear unique and branded.
To your brand. In these final stages, we leave no doubt that this is your product.