Colors, palletes and patterns: each product claims its own personality
Solids, gradients or mirrors, there is a perfect lens color for each piece of eyewear.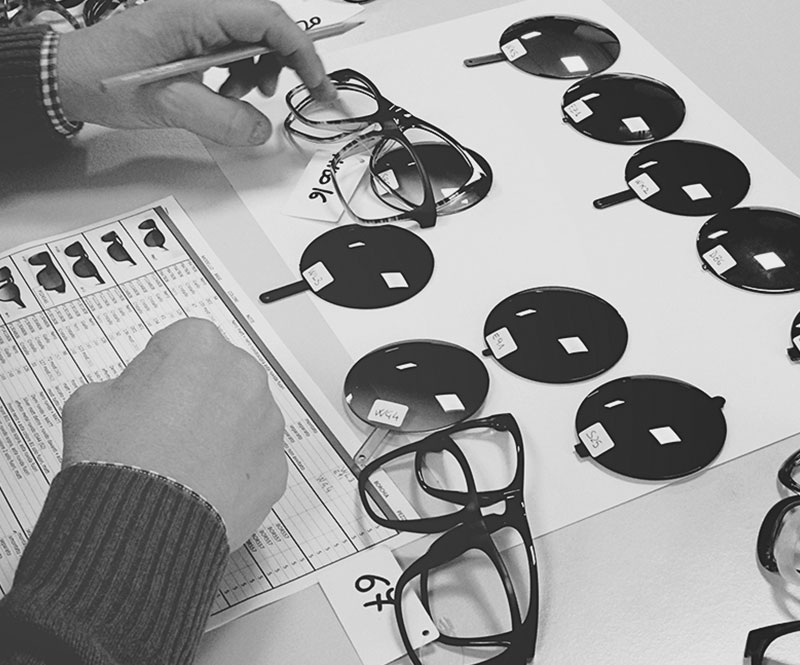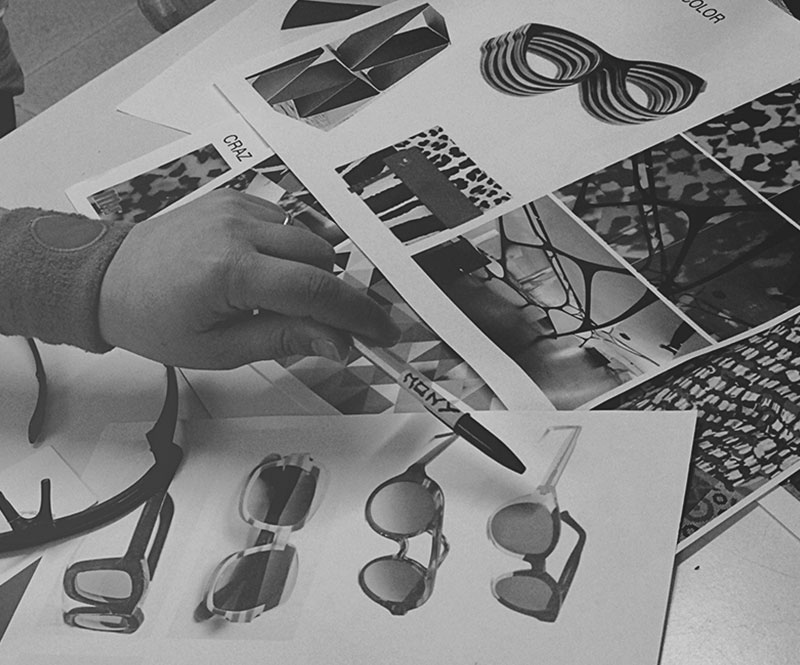 From Milan to New York and Los Angeles, we bring all the trendiest fashion color ideas and inspirations to help you craft your collection.
We take the colors and interpret them with our technological painting process and our paint suppliers, in order to align them with our mass production capabilities.