Washing away any leftover residue, ahead of assembling
Our frames and pumice mix together in the barrel tumblers to smooth out any rough edges.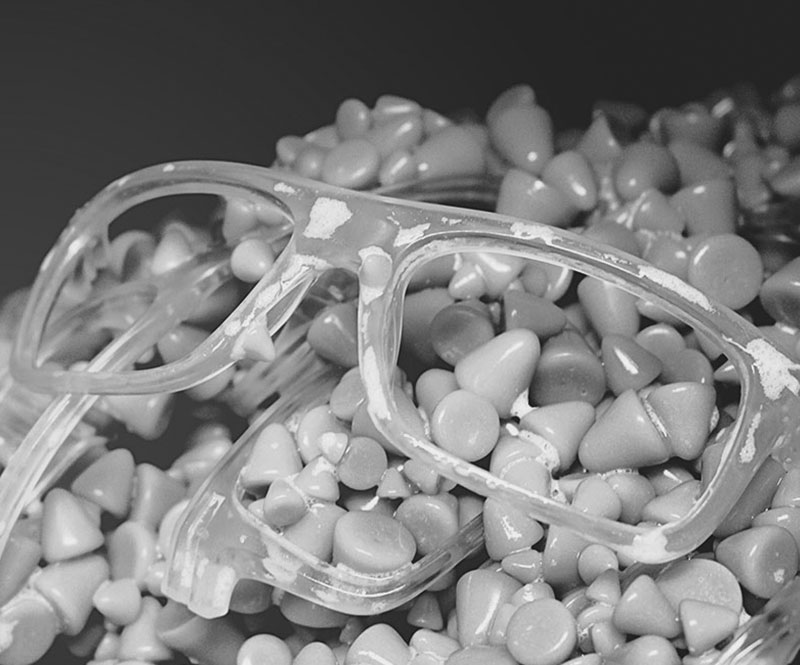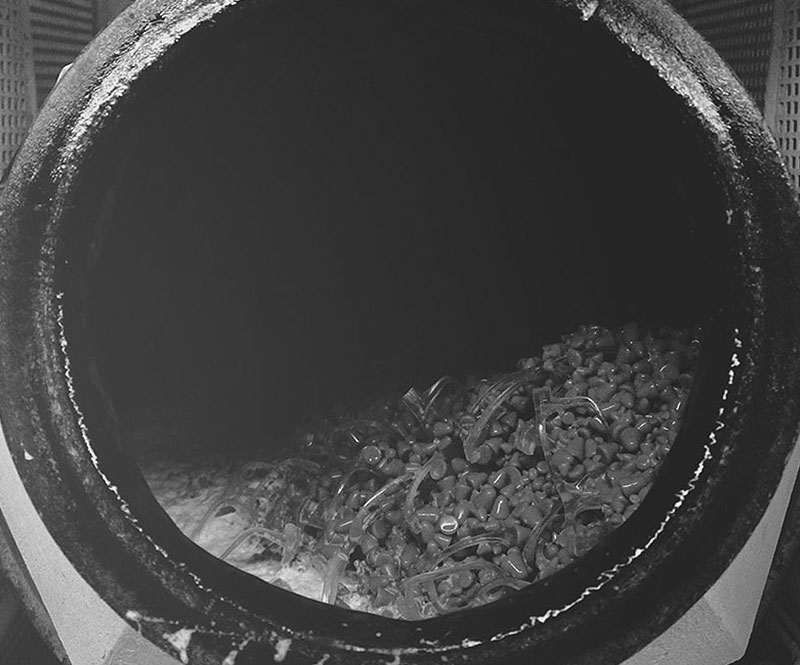 A mean-looking machine at work
It's the spa treatment of frames: all wrinkles disappear for a smooth surface.
All frames go through a final cleaning, washing away any residue ahead of assembly.