Not even a spec of Italian dust left on your glasses!
Before we say goodbye, there is a final check. Sometimes we feel our QC team works for you.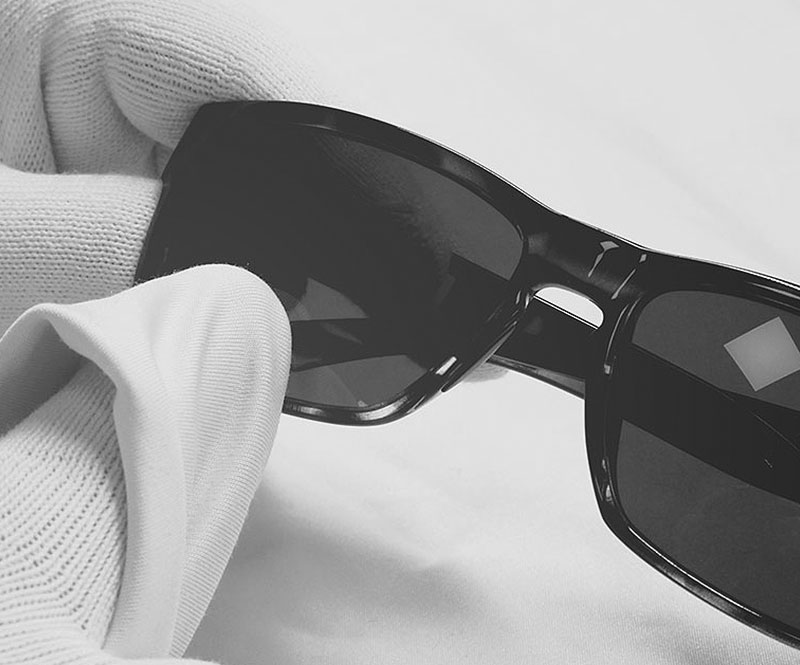 From Varese to far-flung corners of the world, your frames carry your name and our quality.
With pride, hard-work, and fun along the way!